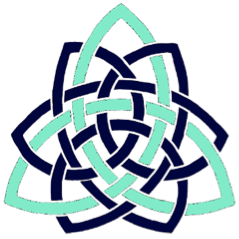 O'Kennedy Irish Dance Academy
Our beginner class is offered to boys and girls age 4 or older. If your chid is excited to "get jiggy with it", this is the place for them! This class focuses on basic Irish dance techniques, while providing a fun class environment where lifelong friendships are made.
The O'Kennedy Irish Dance Academy also accepts students that have previous Irish dance experience. Please contact us for more information regarding class offerings.
Looking for something different to enhance your exercise routine? Our adult Irish dance class is a great way to relax and have fun, while also getting in a great workout focusing on strength, flexibility, balance, and endurance!
About Us
The mission of the O'Kennedy Irish Dance Academy is to promote the traditions of the rich Irish culture by providing state of the art Irish dance instruction to people of all ages all over southeast Michigan. The instructors at the O'Kennedy Academy provide students with the tools to succeed whether they strive to be competitive dancers or they just want to enjoy the art and tradition of dance. Our goal is to enrich the lives of every dancer that walks through our door by providing lifelong friendships, discipline, fitness, and most importantly fun!